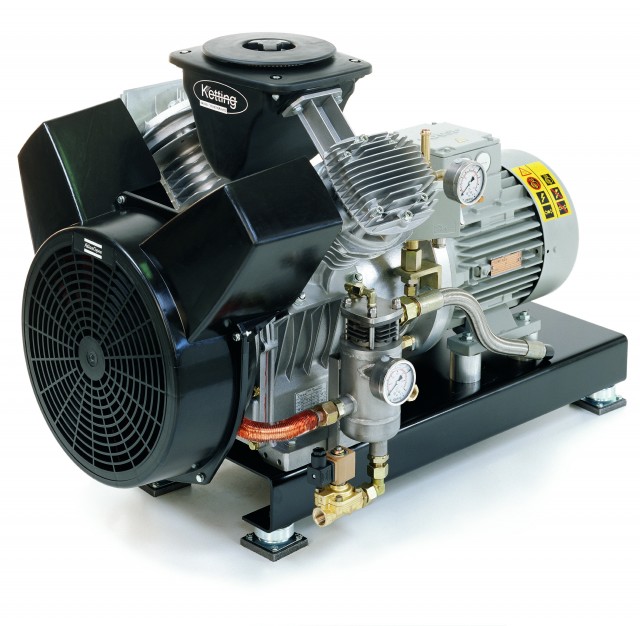 Verhaar Omega understand the importance of a reliable and robust compressed air system. The system you use must be available at any time of the day.
Specially developed units for inland shipping
Our compact screw and piston compressors are combined with a matching air reservoir and where necessary with an air dryer. They are the perfect solution for supplying compressed air on board, for example, inland tankers and dry cargo ships. Common applications are compressed air for working air after-suction / strip pumps, blowing through pipes and as a supply for the filters of air masks.
Our frame-mounted starting air modules are equipped with wiring, control panels, pipework, connections and any boilers in the factory. They are ready to be used immediately. With proven technology in combination with a compact design, they offer the ideal solution for all starting air applications.
Specially developed units for shipping
When the combination of efficiency and reliability is important, we can meet all compressed air needs with a standard delivery program and special designs.
Starting air compressors and boilers
Air treatment systems such as dryers and filters
Working and operating air systems
Air compressors for unloading bulk goods
Air compressors for nitrogen generation
All compressed air equipment complies with the specific rules and regulations that apply to inland vessels and with SOLAS, IMO and classification society rules for sea-going vessels.
Please fill in our contact form and we will contact you soon.