Verhaar Omega has been a household name in the national and international shipping industry for more than 50 years.
As a manufacturer of bow thruster installations and propulsion systems, we have been guaranteeing quality and reliability since 1967. Worldwide there are more than 4000 inland vessels and sea-going vessels with installations by Verhaar Omega.
We develop, innovate, produce and deliver maritime products. Verhaar Omega is the right place for service-oriented, technical and high-quality products.
Channel Thrusters
Channel bow thrusters have been specially developed for ships sailing in shallow water and are used for both auxiliary and main thrust.
Steering Grid
Steering grilles can be used as main and auxiliary or emergency drive. Our control grilles can be driven electrically, hydraulically or by means of a diesel engine.
Gondola (Channel) Thrusters
The gondola bow thruster is based on the channel bow thruster. This variant is installed outside the ship in a gondola or bow vessel.
Compressors
Our compact screw and piston compressors are the perfect solution for supplying compressed air on board various ships.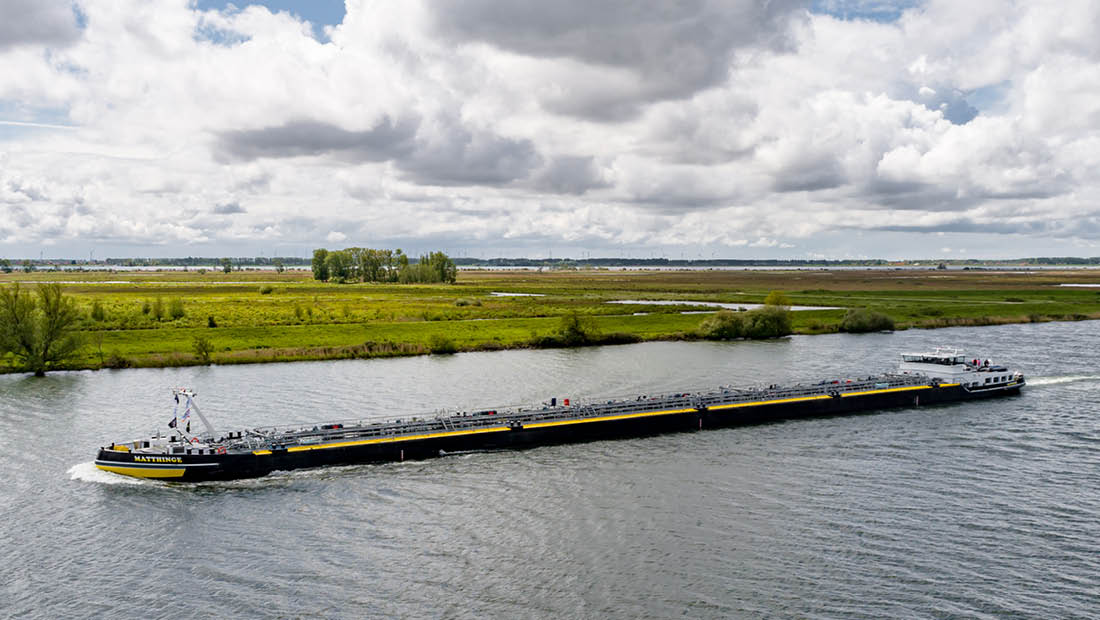 Latest project
MTS Matthinge
One (1) Verhaar Omega bow thruster installations type VBS1400sr-N (screw diam 1400mm), vertical arrangement, 441 kW at 1780 rpm.

Operation depending on the road including switchover pump/bow thruster.

One (1) screw compressor Atlas Copco MAS GA11 FF on a 500L Lloyds approved boiler.
Delivery: 2021
Ship type: Tanker
Lenght: 135,00 m.
Verhaar Omega develops, produces and supplies maritime products. That also includes service and that is why you can use an extensive package of support and services with us.
For maintenance, repairs, revisions, inspections, installations and all other forms of support you can always contact us. Our expert team is happy to help you and to think along with you about how we can best serve you.