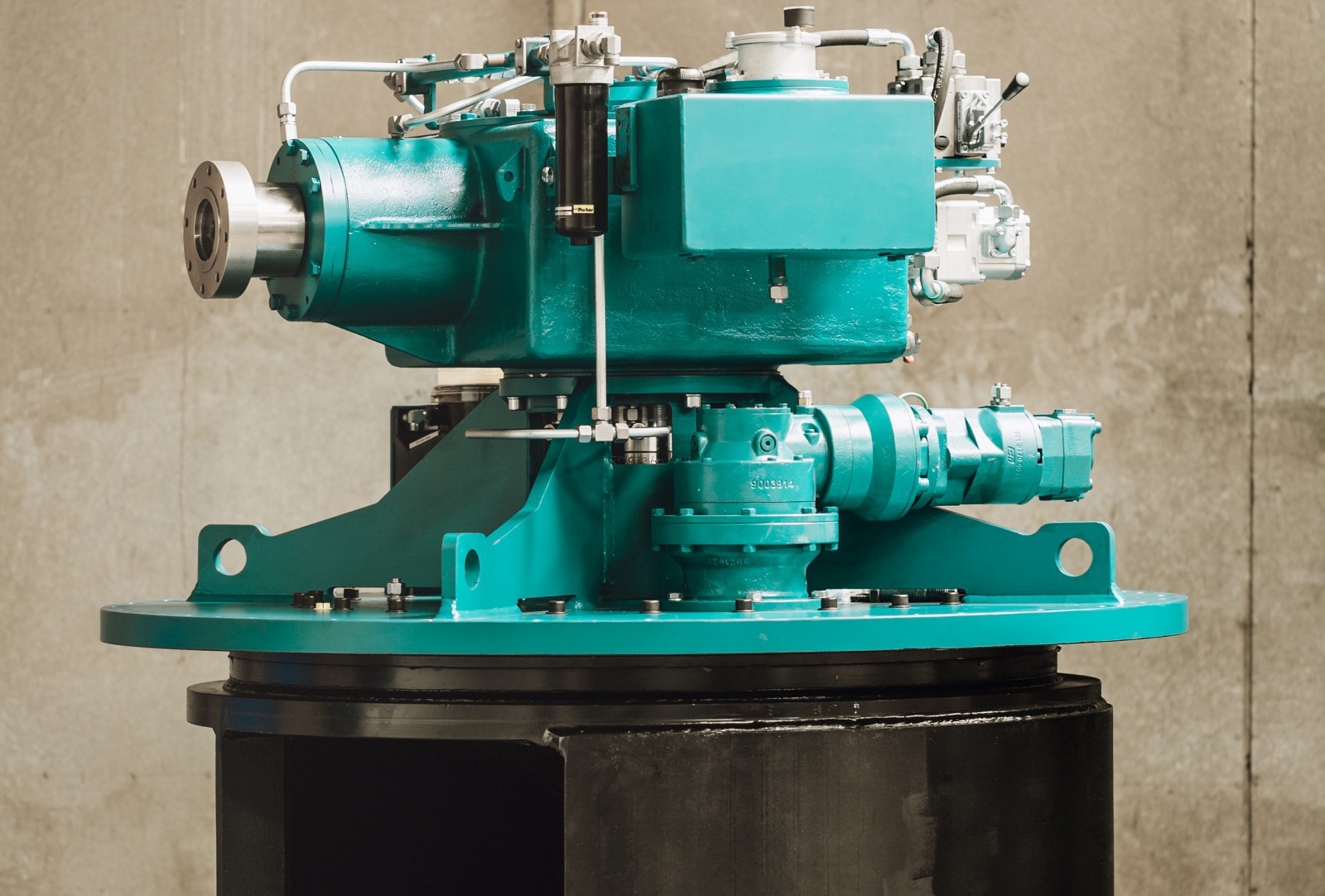 Channel Thrusters
Channel bow thrusters have been specially developed for ships sailing in shallow water and are used for both auxiliary and main thrust.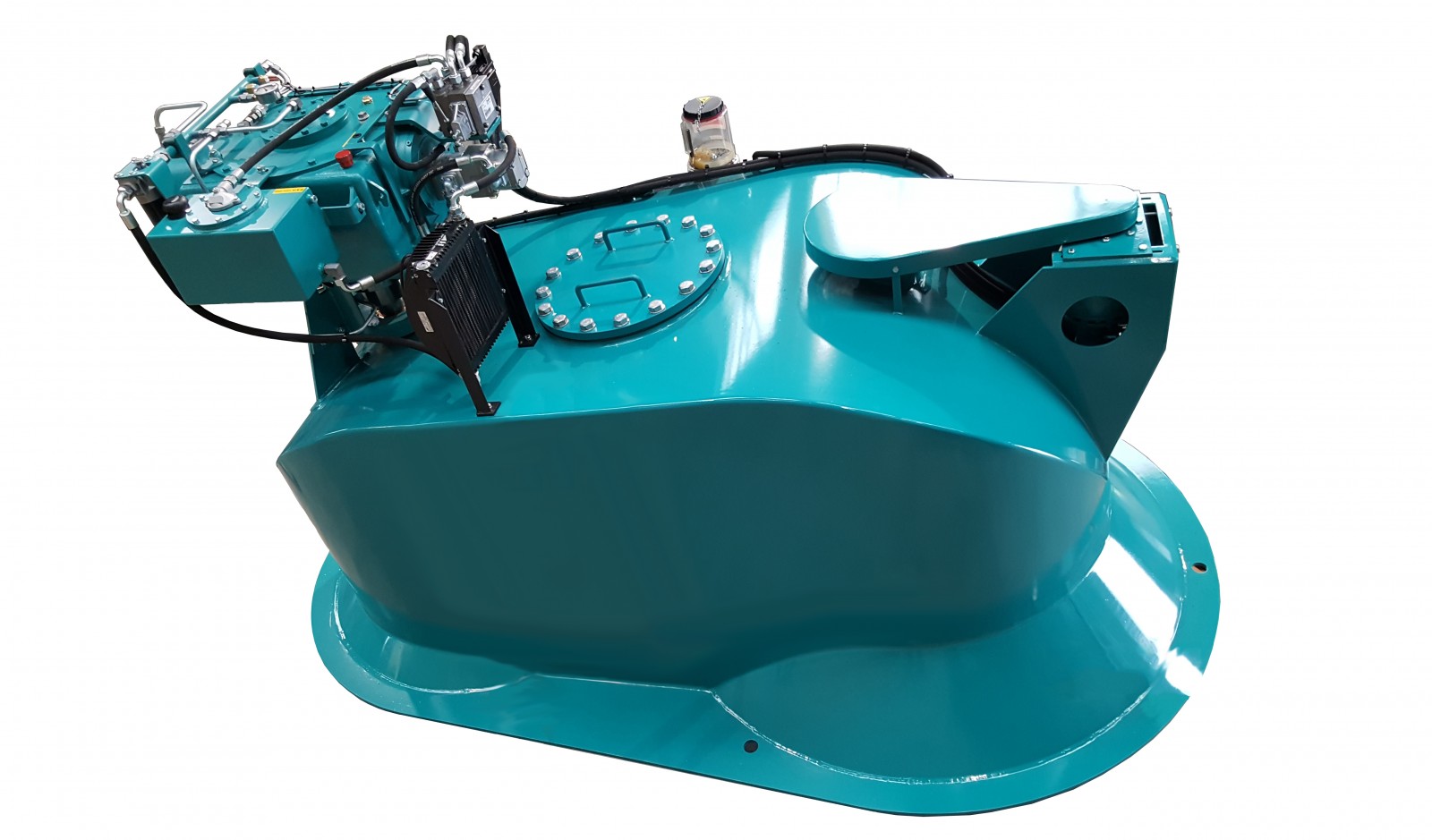 Steering Grid
Steering grilles can be used as main and auxiliary or emergency drive. Our control grilles can be driven electrically, hydraulically or by means of a diesel engine.
Gondola (Channel) Thrusters
The gondola bow thruster is based on the channel bow thruster. This variant is installed outside the ship in a gondola or bow vessel.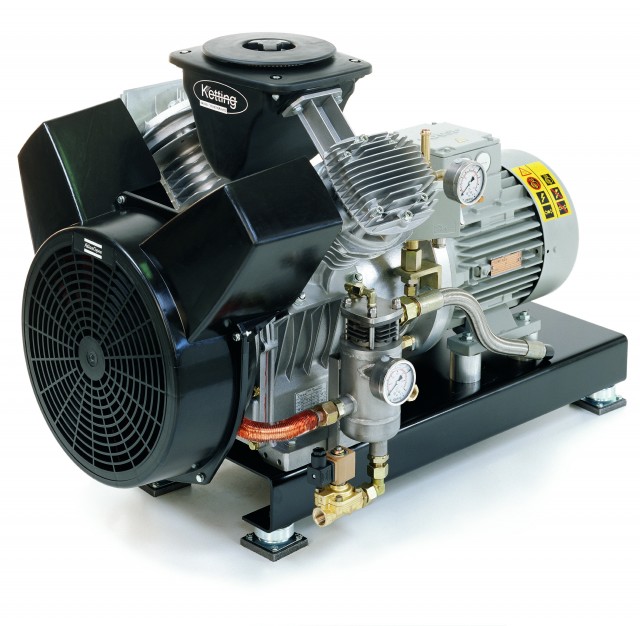 Compressors
Our compact screw and piston compressors are the perfect solution for supplying compressed air on board various ships.